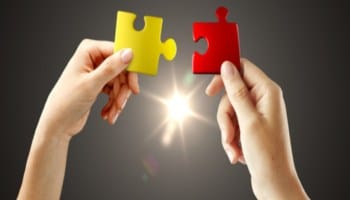 Duplicate check in company database? Egon software can solve your problems straight away!
If you need to find and correct the errors in your databases, enhance them with any missing data (postcodes, map coordinates, titles, etc.) and find any duplicates to eliminate or integrate them, we have the right solution for you!
EGON for duplicate check
The Egon Suite has been designed and perfected over the years by our expert team of computer analysts and developers, addressed to achieving the utmost in terms of quality and speed in data deduplication (i.e. finding and removing the duplicates) in databases of any size, even those containing strategic data such as customer personal data, addresses, bank data, phone numbers, email addresses, etc.
Your guarantee is given by our longstanding experience and vast, important customer portfolio.You simply send us your complete database and we quickly validate the data and return it to you perfectly deduplicated.
Discover EGON now! Click on the link below for a free trial:
dUPLICATE CHECK: YOUR NEEDS
Duplicate check is a critical aspect for all those enterprises that daily have to handle enormous databases.
Large supplier/customer databases that have to be updated manually every day by data entry operators, in the long run risk the data quality being impoverished, with the resulting loss of data value, increasing numbers of inconsistencies and effective inability to use the data.
There is then the cost involved with the times for accessing and using disorganised data, and the manual maintenance or automated data cleaning operations that are required.
Duplicate check: our answers
The Egon Suite is a very safe investment when it comes to data validation and duplicate checks, which guarantees very rapid results, relieving the company data system managers and executives from the constant headaches involved and offering a progressive cut in management and maintenance costs.
Egon is a valid choice for the future of your enterprise.
Don't think twice, request now a free trial of our duplicate check software and in just a few minutes you will realise all the potential of the resources that you can offer your business.