The people who work with us have an irreplaceable wealth of experience and knowledge which they have built up over the years. Thanks to their valuable cooperation, we have always been able to give a fast and professional response to the growing market needs and achieved exceptional results right from the start.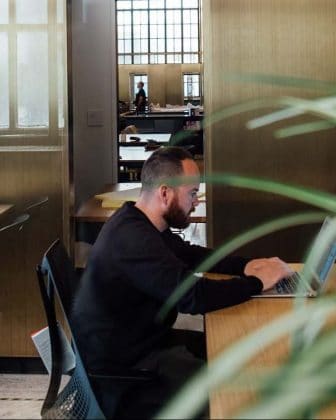 ATTENTION PAID TO PEOPLE AS A STRATEGY FOR SUCCESS
First and foremost, our team stands out for the way it is formed, in full agreement with company strategies, the team was created and is still managed with increasing attention paid to the people, their interests and habits, so that their enthusiasm is encouraged every day when they come to work.
For us success is firmly bound to the value and well being of our staff and we aim at creating a stimulating workplace where each one is able to cultivate their ambitions and talents.
THE PROJECT EMBRACES THE CLIENT'S NEEDS
Every day our teams dedicate their time to the various projects, cooperating actively in our head office and remotely from our outlying offices, and even in our client's premises. Ours is a flexible and cooperative organisation which is reformulated for each project, to fully satisfy our client's individual needs.