Mailing is managed with the aid of quality data and information to ensure the entire distribution cycle runs smoothly.
EGON: UNIQUE AND UPDATED ADDRESSES FOR YOUR MAILING NEEDS
To ensure its mail is delivered correctly each business must have valid and constantly updated databases for their customers' names, addresses, zip codes, etc. One of the most bothersome situations is when the mailing cycle is run inefficiently, caused right from the first phase by IT systems and customer databases that are not correctly standardized and updated.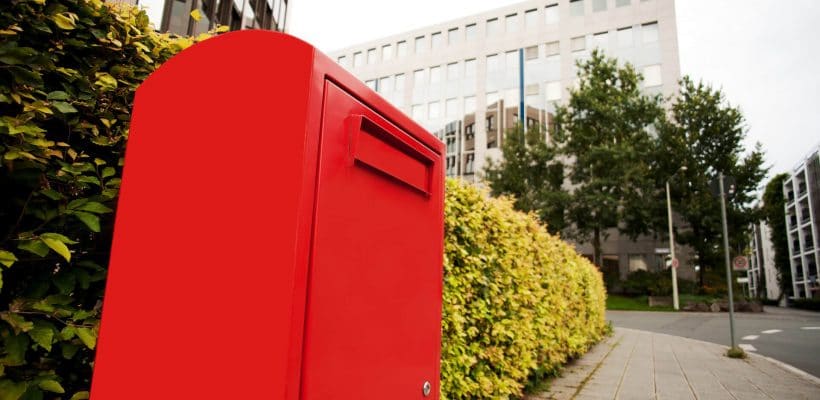 Any business mailing system, for marketing or administrative purposes, that is not managed using quality procedures with correct data can be totally counterproductive:
Wasted money (for failed deliveries)
Bad reputation (with both current and potential customers, who receive the same communication two or even three times)
Impossible to check the effectiveness of a marketing campaign (if we are not sure the correspondence has been delivered)
YOUR ADDRESSES IN MAILING FORMAT READY TO USE
Our software suite is specially constructed to analyze databases containing hundreds of thousands of addresses, to then standardize them, perform the duplicate check (eliminating duplicate records, enhance them (adding any incorrect or updated zip codes) and integrate them, grouping together the data found in different files for the same user.
One of the Egon strongpoints is that it is so user friendly. The aim is to take on any address, even if it is incomplete, validate it through a series of internal procedures and then return a valid address output, complete and perfectly formatted for mailing.
If you would like more information about our standardization services don't hesitate to contact us.