PERSONAL DATA VALIDATION
Personal data is a strategic asset for the mainly organisations that conduct Direct Marketing business on an everyday basis, but also for banks, insurance companies and government departments.
THE EGON DATA VERIFICATION SOFTWARE FOR PERSONAL DATA VALIDATION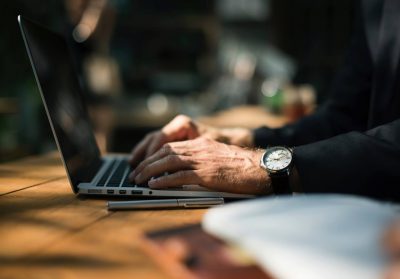 The effectiveness of the information retrieved from the computerised databases, and which is then processed for other needs, depends on the quality of that data.
However, the best tools are not always used to collect and process the data, making work more difficult for those operators who need the data for administrative or business requirements.
Years of research and experience in this field have led to the creation of an impeccable application software, EGON, which we are extremely proud of especially for its enviable (and envied) and amazing flexibility and precision performance.
Egon is a landmark data verification software on the international markets for personal data validation:
Name
Date of birth
Titles
Legal specifications
Telephone
Email
Personal codes (tax code, vat code, etc.)
Bank data
Postal data
Postcode
Foreign names
Identity documents
WHAT DO WE MEAN BY PERSONAL DATA VALIDATION?
Personal data validation means taking all the various types of data about both natural persons ad legal entities, then analysing and standardising them into a correct and unique format.
If left to "manual" operations which are not controlled by the data entry operators, this type of work is very costly as the time required to achieve a good result is considerable. However, Egon is able to penetrate the database and work totally automatically.
FROM THE PRODUCT TO THE PERSON
Correct identification of the person and subsequent profiling, by cross referencing data from different sources, enables customised management for each client according to specific need.
In the worlds of marketing, communications and social activities focus has moved over recent years from the product to the person. Marketing no longer means convincing the masses of the goodness or sex appeal of a product, it now means creating a relationship of mutual trust with potential and current clients. Consequently, validating the personal data acquired from one or more databases, cross referencing the data and eliminating the duplicates, means knowing everything possible about the population and, therefore, creating perfectly targeted marketing campaigns.
APPLICATIONS FIELDS AND METHODS OF USE
Egon is an essential tool in many application fields, such as CRM, shipments, enterprise management, mailing, etc. Our various solutions include tools that can take on entire enterprise databases and validate them (batch or massive systems), or interactive tools online. In the latter case Egon can be integrated into any type of enterprise application software, and backup the user during data entry, correcting the input data in real time and highlighting any duplicates.