Personal data validation
Personal data is a strategic asset for the mainly organisations that conduct Direct Marketing business on an everyday basis, but also for banks, insurance companies and government departments.
THE EGON DATA VERIFICATION SOFTWARE FOR PERSONAL DATA VALIDATION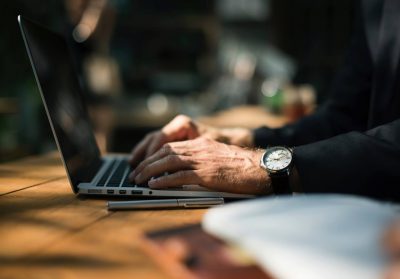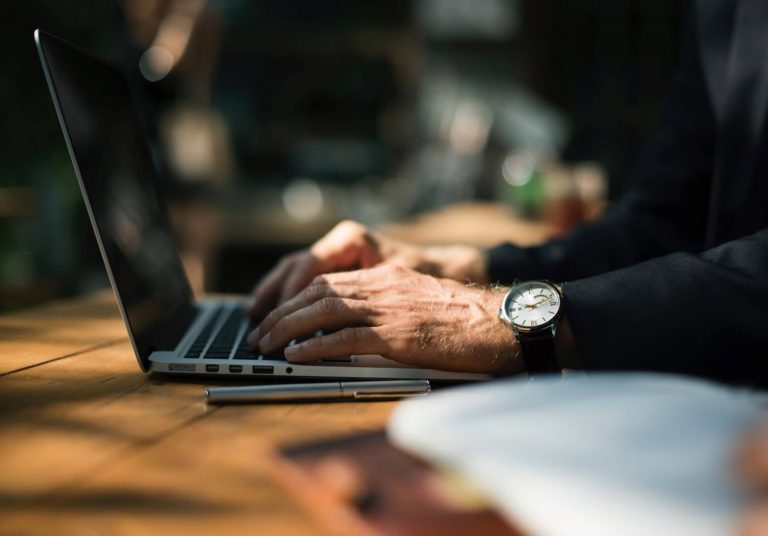 The effectiveness of the information retrieved from the computerised databases, and which is then processed for other needs, depends on the quality of that data.
However, the best tools are not always used to collect and process the data, making work more difficult for those operators who need the data for administrative or business requirements.
Years of research and experience in this field have led to the creation of an impeccable application software, EGON, which we are extremely proud of especially for its enviable (and envied) and amazing flexibility and precision performance.