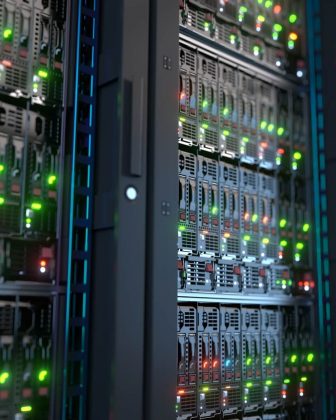 Egon can be used either continuously or to need (with a lump sum payment or according to use, besides the classic subscriptions), with no special installation needs in the company's IT infrastructure. All that is needed are simple 
web calls to the available web service
, which gives direct communications between the company software and the Egon engine, using standard languages and interfaces (wsdl, api, etc.).
No concerns about the costs and physical installation of the package, as Egon is directly available in the Cloud and you just pay for the service, and we will look after the entire technical-logistics infrastructure, through installations in our servers that are controlled by us.
TEST THE POWER OF OUR SOFTWARE NOW
Together we will study the most suitable solution for your needs, with no commitments on your part, and you will be able to try some of our basic services free of charge to help you understand the considerable potential of our product.
FROM THE CLOUD TO ENTERPRISE, DATA QUALITY VIA WEB
Any enterprise, from the large industrial organisation to the small handicraft business, have to handle a constantly growing data network every day, with a progressively deteriorating quality. Often inconsistency in the operational databases makes it impossible to effectively use the data for any specific purpose. For example, how can an advertising campaign for the latest news and offers be distributed, or how can important communications be sent, if we are not sure we have the correct data and addresses for our client/supplier portfolio? Sending incorrect or duplicated postal, and digital, communications due to poor quality databases creates a bad impression with our clients, who may even classify as a spammer.
Being unable to retrieve various data from the database about the same users, makes it impossible to correctly profile our clients which means that the wealth of available data is useless: dispersive data means useless data.
Consequently we have set ourselves the mission to guarantee any enterprise of any size, the chance to validate their databases and the availability of all the Egon services quickly, easily via internet.
This project recently culminated with the implementation of our "Egon web" data quality module, which enables enterprises which cannot, or do not want to, face large innovation investments, to make pinpointed investments in quality and to make an important step forward.
CONTACT US AND TRY OUR CLOUD DATA QUALITY SOLUTION