Address quality software and geocoding
Validate, deduplicate and maintain accurate and deliverable address data.
FULL-FEATURED FREE TRIAL
REQUEST INFORMATION
Batch validation of databases containing up to thousands of addresses and contact data
Real-time validation with autocomplete in your website or app
Transliteration and postal formatting, ready for dispatchment
ADDRESS VALIDATION
Verification of international postal addresses
Learn more
ADDRESS GEOCODING
Exact geographical coordinates for your addresses
Learn more
DUPLICATE CHECK
Deletion of any redundant data in your databases
Learn more
Address quality software tool and contact data validation
The data quality demonstrates the accuracy and completeness with which certain data represent the effective entity they refer to. Working for postal address verification and data quality means verifying, optimising and integrating the data in any address database so that it is reliable and functional to the purpose it was created for.
PERSONAL DATA VALIDATION
Clean and optimized contact data archives
Learn more
Do you want to try Egon for free right now?
Within a few moments, you will be able to try the Egon postal address validation and geocoding services. No waiting and no need to enter any credit card details.
Subscribe, choose your password and start using Egon in a few minutes!
Data Quality Solutions Available Directly via Web
Egon is a data quality system online available directly by the web that provides all-round operations for international postal address verification. It is a sound and consolidated package that is exceptionally flexible, and easily adapts to any platform to continue serving you every moment of the day, providing you and your data with a noteworthy qualitative leap.
Do you need a data quality software online to migrate to new IT systems and want to be certain that none of your data will be lost?
Do you need a postal address validation software in order to clean all your enterprise databases (shipping address validation, included personal data too), enhance them with any missing data and remove all the errors?
Do you want to integrate all the data in different databases for improved user profiling?
Do you need a precise batch address verification and geocoding service that will help you in the delicate Geomarketing operations?
DISCOVER HOW OUR DATA QUALITY SOFTWARE TOOL CAN HELP YOUR COMPANY GROW!
Main Customers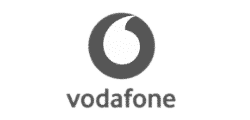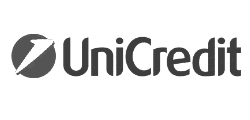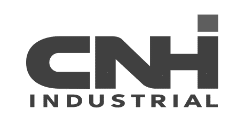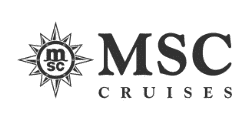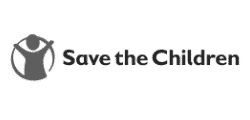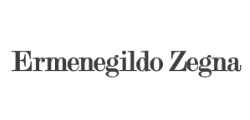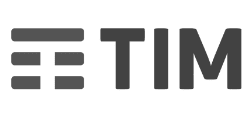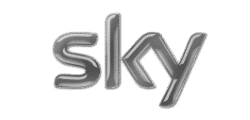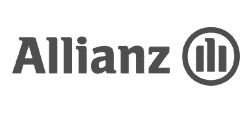 Strategic Partners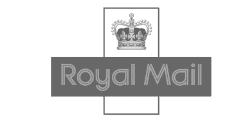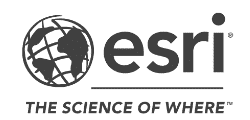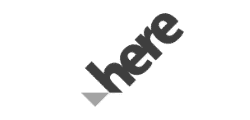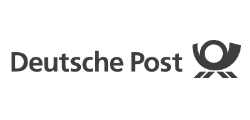 We dedicate great care and passion to designing, constructing and constantly refining our postal address verification and data quality software services, so that we are able to handle all the requirements for data quality, from address and personal data validation and deduplication, to geocoding, data integration and enhancement. These are just some of the fundamental keywords that enable Egon to guarantee high data quality levels in any database.