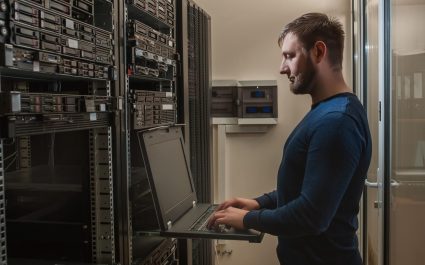 SECURITY AND PERFORMANCE
Egon is distributed and activated by means of a specific local installation on the client's server, and operates through the company intranet through continuous dialogue between the company software application processes and the engine.
Egon On Premises: all the security of a traditional local installation..
Obviously, this type of use implies higher implementation costs, due to the specific nature of the local installation in the company server. However, despite the initial higher investment this service is still a favourite with the target of more technologically advanced users, who require full controls of the entire technical infrastructure they need for their efficient operations.
HOW TO USE EGON
For now Egon can be used in the following ways: