EGON
Validate, deduplicate and maintain accurate and deliverable address data.
We project software applications that are able to automatize the verification and validation of postal addresses and personal data included in the company databases.
We are an internationally renowned firm that has developed from a historic, sound and long-lasting partnership of a group of experts who are united by one great passion: business data enhancement, with special focus on mailing address validation and geolocation.
In the space of a few years EGON managed to conquer the respect of the Italian market for data quality, and began entering the foreign markets where it gradually developed a firm international reputation.
EGON: DATA QUALITY SERVICE DISTRIBUTION
Thanks to the twenty-years' experience of the collaborators who created the group, EGON was founded with the aim of constantly strengthening and providing wide scale distribution of data quality services related to our flagship portal, Egon.com.
Now, EGON is able to provide state of the art solutions and all-round assistance in the fields of address validation, personal data validation, geocoding, deduplication, and similar.
SPECIALISATION AND GOALS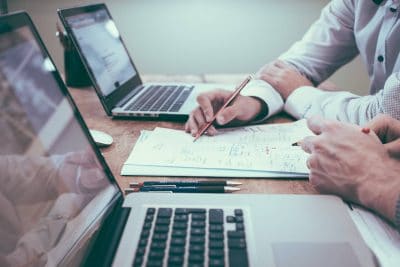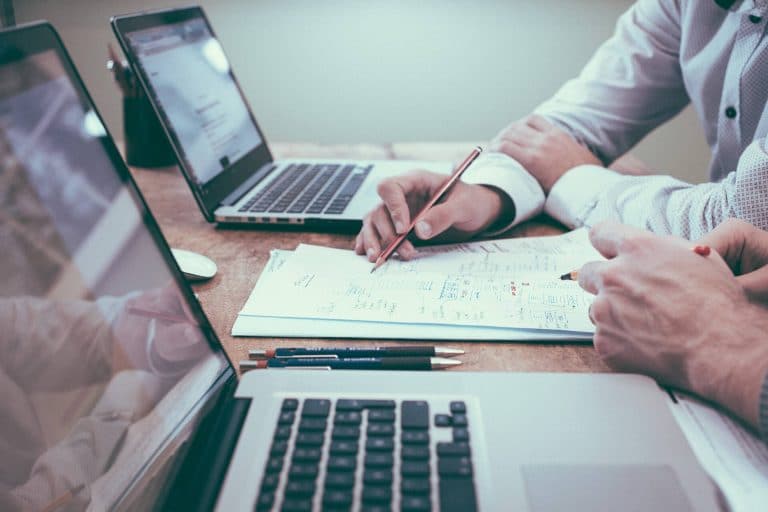 EGON DATA QUALITY S.L. made a very precise decision regarding its specialisation, to give an effective and innovative response to the needs of both its trade partners and clientele, who are increasingly informed about the new technologies and service provision methods. Strong from the numerous agreements signed with leading category enterprises, EGON is now a landmark provider of web services for all forms of business data validation, certification and clear identification.
The reference product, Egon, is a software solution based on a highly sophisticated algorithm that works at validation level through various solutions, in premises installed in the client's data centre, or via web, in clouding (the client is able to access the service with just a few clicks of the mouse).
Currently we operate with a highly specialised and effective team of around 30 employees and partners. External companies are also sometimes called on to assist in creating their projects. EGON establishes a long-lasting agreement of cooperation with its clients, addressed to jointly achieving the goals and to sharing the constant updating that the wealth of data needs.