Egon simplifies data integration, from any source, and migration to new systems, thanks to its data quality system that supports the data warehouse.
FROM DATA TO BUSINESS INFORMATION
The majority of companies have a wide range of varied customer data in different databases, probably used by separate software applications without any direct dialogue between them. Transforming these data into totally usable information means, first and foremost, an in-depth analysis to recognise any connections and to integrate them when they refer to the same customers.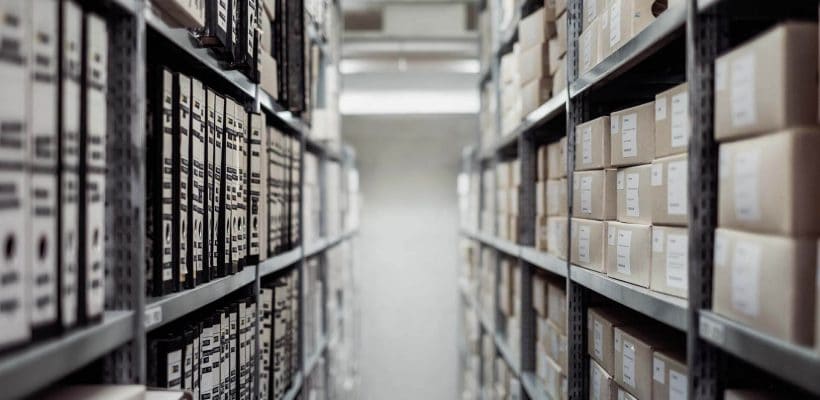 This way we talk of a single view of customer which means all the analysed and picked data converge into a single master database, taken from the widest variety of different sources. Achieving a complete and integrated view of each customer enables better understanding of the customer behaviour, past interests, changes over time, all with the obvious advantage of more efficient profiling for future marketing campaigns.
MAIN ADVANTAGES OF DATA QUALITY IN DATA WAREHOUSE:
Data quality in data warehouse

provides a

reliable decision making support

in all business spheres on the basis of integrated and complete data.
Applying

statistics and analysis

techniques is much easier, addressed to retrieving links which initially may be concealed.
Supports historic situation analysis and therefore helps in prevention plans and the

strategic analysis for future business scenarios

.
Internally it simplifies implementing

integrated customer relation management systems

.
It helps construct

detailed reports

.
MIGRATING TO NEW SYSTEMS THANKS TO QUALITY DATA WAREHOUSE MANAGEMENT
Constructing single and consistent databases makes it much easier to migrate to new systems, which is critical for a company that needs to change its operational and applications software. By means of dynamic data acquisition, control, processing and conversion methods, not only is migration possible without losing any data, but migration can be exploited to cleanse and validate the data, integrating any duplications referred to the same customers.
By trusting Egon you will be certain of smooth operations management and maintaining the data quality in your entire data warehouse will be simple and safe.