Data entry systems used by Call Centers require strict control procedures for the data input by the operators. All the data must be controlled in real time as they are entered, and if any errors or duplicates occur in the database, the system must be able to force the right correction. Thanks to the Egon suite, data entry is faster and more accurate. Our software can support the entire customer and postal data entry operations, make the operator's work more secure, faster and reducing the overhead costs.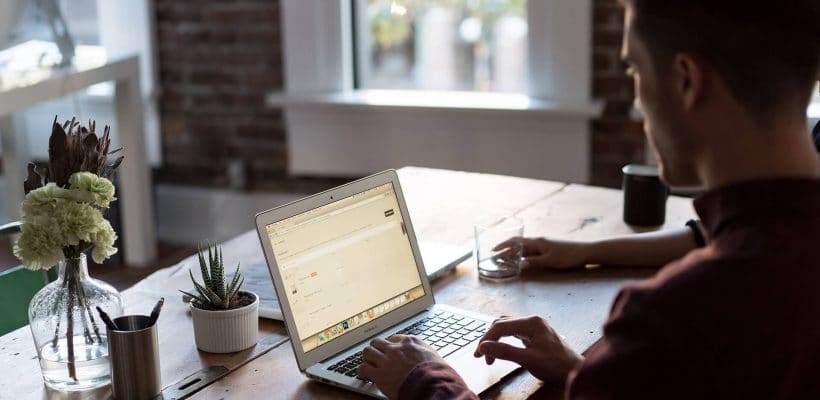 The entire new user data entry process by the operators is incredibly streamlined, because as the data is being entered the real time assistance is provided with auto-completion of missing data and suggestions of valid data to enter.
OUR FLEXIBLE DATA ENTRY SOLUTIONS
Egon is easy to install using an additional plugin, easy to integrate into any current company data collection software.
This means there is no need to totally replace the data entry application because, by means of simple technical devices that are a well-established element in our company know-how, we are able to integrate Egon into any previously installed software platform.
THE ADVANTAGES OF EGON SUPPORT FOR DATA ENTRY APPLICATIONS
Our application offers numerous advantages:
Real time data entry validation
Increased process efficiency and speed
Eliminated long waiting times for phone users
The input data is already validated when it is entered
Enormous increase in user satisfaction
Flexible integration into any pre-installed software architecture