CRM systems have to work with precise databases that are constantly monitored and updated. Invest in customer relationship management without assigning number one priority to data quality can create regrettable consequences and persistent frustration for analysts and marketing managers who have to use the tools every day.
PROFITABLE CRM USE DEPENDS ON THE DATA QUALITY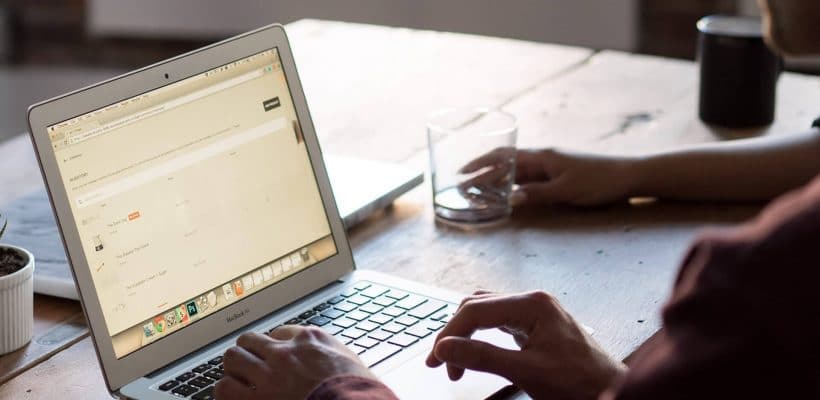 No matter which CRM system is used, data quality is the cornerstone to enable the effective use of the software.
As the data refers to the customers all current and future marketing strategies and customer relations depend on the data and the certainty they are correct is fundamental.
Practically speaking, a good data quality system implemented in any CRM software must ensure:
A complete

initial database cleansing

in batch form
Periodic

database maintenance

Real time control

of the data input by the operators.

Deletion and/or grouping of multiple data

about the same customer (duplicate check)

Rapid update

to the addresses, zip codes, company data, etc.

Continuous monitoring

of the data quality in the database.
EGON: QUALITY AND RELIABILITY FOR YOUR CRM SYSTEM
For any management needs of your CRM system data quality, Egon is the answer for you. It is multiplatform software that is easily integrated into any current CRM software, owing to the maximum flexibility of the protocols it is constructed on.