Updating addresses and validating the data in company databases is a vital operation for all organizations and institutions (public entities, government organizations, private companies) that deal with managing population data, especially those regularly handling hundreds of thousands of records.
Without an effective address cleansing and update process for company data and databases, any organization, regardless of its size, is destined to fail. Data, more than ever, represents a valuable corporate asset, and being able to manage and use it effectively allows for a clear competitive advantage to be achieved and maintained over time.
The accuracy, integrity, and consistency of corporate data directly affect a company's ability to make informed strategic decisions and provide high-quality services to customers, eliminating the economic and reputational costs resulting from inaccuracies, inconsistencies, and misinterpretation of data.
Therefore, a valid and structured Data Quality system is essential to ensure the reliability and proper use of corporate information, whether it pertains to customers, suppliers, internal processes, or other aspects.
Companies that invest in Data Quality ultimately achieve a higher level of operational excellence, enabling them to successfully address the challenges and demands of an increasingly data-driven world.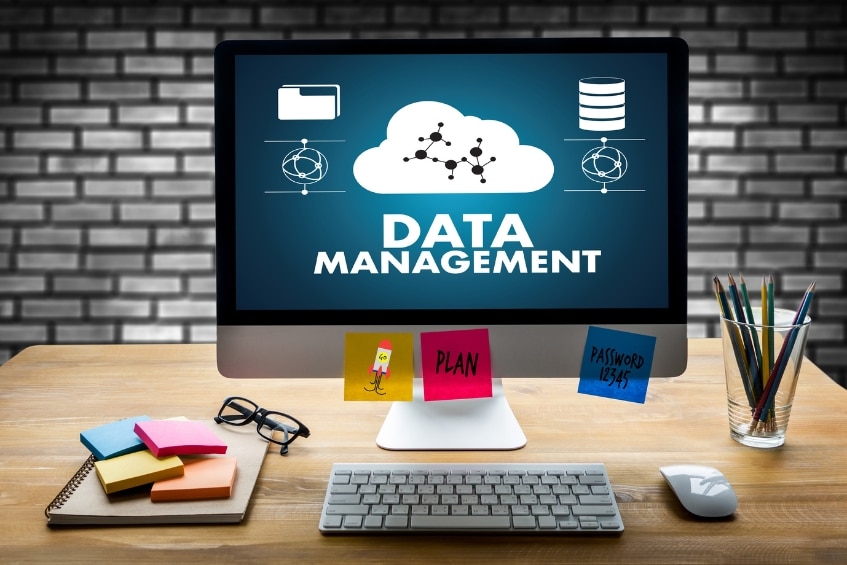 From this perspective, the use of specific software designed to simplify and automate the complex process of collecting, verifying, and formatting data and addresses in company records has become an invaluable opportunity to improve the efficiency, accuracy, and profitability of Data Management activities.
Egon, the Italian software with worldwide coverage for updating, validating and geocoding postal addresses and personal data, is currently the only solution in the Italian market that guarantees competitive data formatting and validation services for over 250 countries worldwide.
Thanks to its international structure and modularity, which allows it to effectively manage the urban characteristics of each country, Egon is adopted as a tool for street management, address validation and geocoding by major Italian companies and institutions, as well as many international entities.
Egon: the innovative Data Quality Solution for address and corporate data validation and update
Installable locally or available online via the web, Egon is the state-of-the-art software for competitive Data Quality management. It is designed to verify, correct, deduplicate, and update addresses and data stored in any database..
This advanced solution simplifies and optimizes management and use of corporate data by providing an extremely powerful software package that allows for the cleansing of entire archives or individual files with ease, resulting in validated, deduplicated databases enriched with any missing data in just moments.
Request a demo and immediately receive 100 free credits.
How does Egon work?
Designed with a modular structure, the Egon suite allows you to transform and enhance your corporate data assets using three different and complementary functionalities: validation, geocoding, and deduplication.
Let's delve into them in detail.
Address Validation
Address Validation involves verifying, validating, and correcting any errors or inconsistencies in an address or a group of addresses.
This process aims to validate and standardize each address so that it can be recognized and used by various information systems worldwide.
Through the Egon validation process, you can obtain correct addresses that are validated and enriched with any missing information, such as postal codes, cities, countries, municipalities, or house numbers.
This process can be performed on individual addresses in real-time or on entire address archives in a matter of minutes.
In the former case, Egon interacts with the user in real-time through a web form, providing contextual and updated suggestions during data entry.
In the latter case, the software works on a larger scale, handling entire archives containing even millions of addresses or personal data and cleansing them in a matter of moments.
Geocoding and deduplication procedures are closely related to the data Validation process. Let's explore them below.
Address Geocoding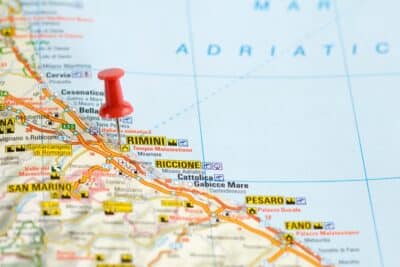 When dealing with address data, geocoding allows you to use the data effectively, particularly in logistics, transportation, customer service, or geomarketing. Through geocoding, each address is associated with precise territorial data and coordinates, allowing for the exact location of the address on a map to be determined.
Egon's Data Quality software can instantly geolocate any address by transferring its geographic coordinates to a virtual map, such as Google Maps or navigation systems like iGo, Sygic, and Navigon.
Moreover, thanks to the additional reverse geocoding procedure, Egon enables address formatting according to the specific postal model of the country of origin.
This feature is essential for shipping needs, as each country and postal system has their own specific shipping format, where formatting addresses according to these standards is crucial.
Address Deduplication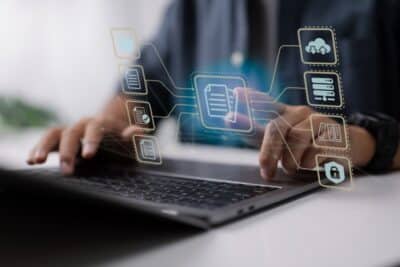 Another essential feature of the Egon suite is the deduplication process, which identifies and eliminates all duplicate data within databases to obtain a clean and standardized address archive.
This activity is not only indispensable for streamlining and optimizing data management but also for eliminating unnecessary costs, such as duplicate mailings of promotional material or corporate communications. This situation can be annoying not only for the company but also for the customer who receives the same communication more than once.
Data Quality Has Never Been This Easy!
Maximum accuracy, exceptional data processing speed, versatility in online and local use, amultilingual support, adaptation to the destination postal system, the ability to verify and validate files with hundreds of thousands of records: with Egon, validating and updating addresses and corporate data becomes a breeze!