THE GUIDE TO COME BACK TO THE POSTAL CODE FROM AN INCOMPLETE ADDRESS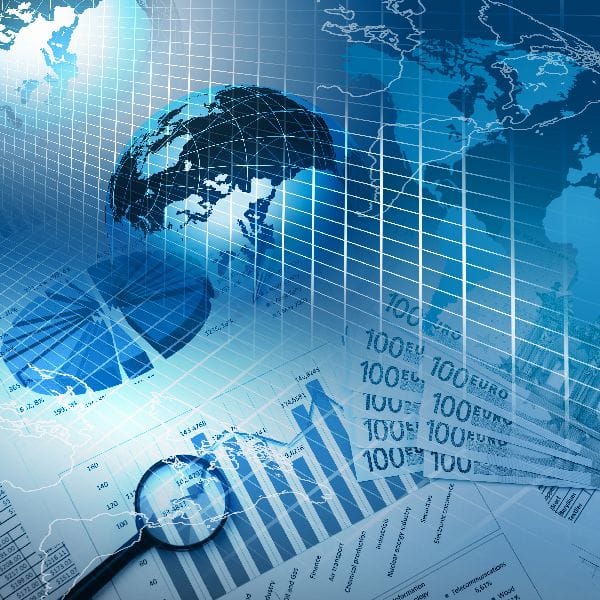 How many times does it happen that you need to find a postal code and you only have the address? Surely, this need is more common than you think since an address without a postal code (either a ZIP code or a territory code depending on the country and the system they use) is almost useless. Then, if we think of a whole database, not just a single address, containing a hundred thousand entries, the problem gets bigger and bigger.
Therefore, how can you find the correct postal code from an incomplete address?
Egon is the solution. With Egon software, you can take advantage of the automatic completion functions in data entry as well as the extension of the database or single addresses by using the modes and digital environments you prefer. In a few clicks, you will be able to successfully fix all of these types of problems. Try it now!
Enroll and ask for the free demo to find the correct postal code
Incomplete or inaccurate data is one of the most common obstacles when carrying out web marketing, shipment, data analysis or online sale activities. Missing a number, a name or a postal code can compromise some critical operations such as the massive dispatch of promotional materials, the targeting of an audience, the purchaser's proliferation and so on. Thanks to Egon software it is possible to fix these problems and find the postal code associated to the address or other data which are essential for successfully carrying out the operations you desire. The availability of a constantly updated database in every continent allows our software to quickly track the postal code, country, province and other essential information without any mistakes. This is one of Egon's many functions for small or large business projects.
FROM POSTAL CODES TO THE VALIDATION OF ADDRESSES ALL OVER THE WORLD
Searching postal codes from incomplete addresses is just the tip of the iceberg. Egon allows you to meet complex requests for address validation even in batch mode (massive). The normalization includes checking the addresses in the database, correcting mistakes, updating old information, completing a record by filling in the missing fields, and, by request, translating the address into the target language. Moreover, Egon also deals with providing, after setting, the output file with the addresses in a shipment format ready for use. That way, you don't need to touch the database any more to send products, brochures or other materials. Consequently, energy, time and money will be saved. Take advantage of it now!