Data matching (data comparison and integration) and data enrichment by a single software solution that is valid for more than 250 countries in the world and directly available in the web using cloud technology.
EGON WEB is the software solution for you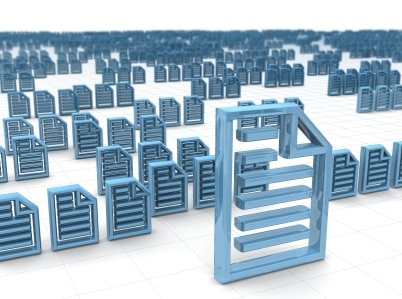 Our software suite has been designed to satisfy the needs for data quality of any type of enterprise, but which have the common aim:rationalize and reorganize their wealth of data, which comes from numerous sources and is kept in different formats, to obtain a single view of all the data.
FROM MULTIPLE DATA TO A SINGLE VIEW BY DATA MATCHING
Company data is often managed with different software and databases, according to the functions and solutions that have gradually been acquired; the same company may use an accounts/administration management system, a CRM for the marketing department, an ERP system for production organization, and so on.
The realization gradually dawns that different data relative to the same entities (customers, suppliers, partners, etc) are maintained, used and updated by different people without a biunique relationship that enables optimizing and enriching unique and integrated data. This is when the need for integration arises, hence the concept of data matching which is the preliminary comparison of all the available data.
Data integration mainly means taking all the available records from the various information sources, to then analyze them and unify them in a single master database.
EGON DATA MATCHING SOFTWARE FOR ADDRESSES AND PERSONAL DATA
Egon works automatically through cloud solutions or local solutions, validating databases of any type, size, language and format.
After the preliminary data cleansing, the suite then conducts the data matching, comparing and easily integrating the data, enriching any incomplete data and finally providing a unique vision.
This process is first and foremost valid for addresses and personal data, where Egon is a very powerful software for address matching and enrichment, but also for personal data, titles, etc., for individuals or legal entities, such as customers and suppliers.
The right step forwards for your company?