THE SOFTWARE TO VERIFY ADDRESSES ONLINE ANYWHERE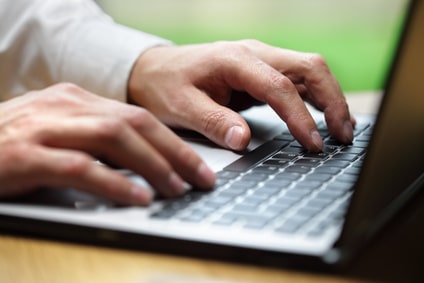 The online postal address verification service is one of the most requested by those working in ecommerce and shipment. In these and other sectors, the main ingredient is the postal addresses which need controlling and validating online quickly and with minimum effort. A professional postal address verification service has a dual purpose. On one hand ensure the data input online are correct and effectively correspond to a real location, and on the other enhance the identification database with all the necessary information to deliver the products to the addresee, eliminating all possible errors due to duplicates, mistakes or others. The online verification service can be completed with one address at a time by filling in the form as explained in the page Method for online use.

Egon software enables you to use the address verification service directly online, or you can integrate it with your other company software through the web service or as an additional plugin in previous infrastructures, including IBM, Oracle, Google, Microsoft, SAP and Windows. In both cases access to the address verification service is even faster, streamlining your company procedures and guaranteeing tangible benefits, such as reduced costs caused by incorrect address collection, or failure to recover data associated to a name due to incomplete information. This service is completed further by other cutting edge solutions for database duplication and address geocoding, which are essential to know the GPS coordinates on the verified address map.
MORE THAN 250 COUNTRIES FOR AN ONLINE SERVICE 24/7
More than 250 countries are covered by Egon software in Europe, the Americas, Asia, Africa and Oceania. For each country we continuously update the address database, to offer a user experience that fully satisfies expectations for any strategy or purpose. You can easily register with the demo of the online address verification service at any time. Just digit your name, country, address and a valid email address. Our staff is there to give you all the help you need to understand the potential of Egon software and better exploit company resources.