Egon is web software able to standardize Italian, European and international postal codes precisely with just a few clicks.
How international postal code standardization works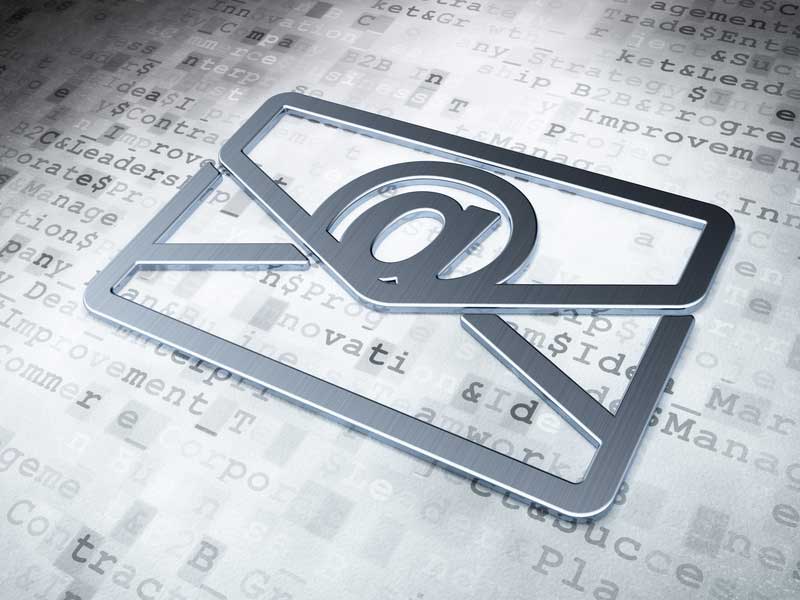 Using Egon you can standardize a database containing thousands of addresses in just a few minutes, with an output database that is updated, duplicate checked and correct.
The service is active for more than 250 countries around the world, and every day our team works to update the data with the changes implemented by the various countries, towns and cities to its local address databases.
By accessing our software directly from your browser, you can send your database in any format (text, .csv, excel etc.), specify the necessary parameters and the services you require (simple standardization, geocoding, duplicate check).

Egon will check all the records, correct any errors that are found, complete the missing data and input any territorial or geographic codes that are needed.
Afterwards the user has a process statistics report and can download the standardized database in the original format.
The importance of standardizing addresses, postal codes, personal data from all round the world is becoming increasingly evident for those companies that have to work with inconsistent databases, which cause wasted time, incorrect mailing of documents or goods, etc. By implementing a standardization process alongside the management and marketing software, which can be used every day to assist users when they are inputting their data to the computer systems (data entry), gives a long-term guaranteed recovery of the investment, together with the great customer satisfaction for the professionalism you have shown.