Data quality and Italian enterprise: 2012 will be a strategic year in Italy regarding increasing knowledge about data quality..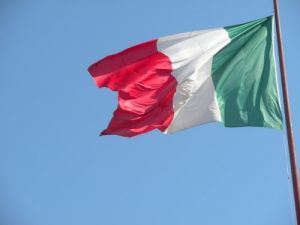 For years, Italian enterprise has been very slow to face any changes that implied strategic technological improvement over the medium-long-term, being used to thinking about planning production and other practical every day activities.
Moreover medium-small, even family, enterprises that cover the majority of the country highlight a certain difficulty in accepting the importance of innovation, especially in complex software tools, such as those required for data quality, verifying and correcting personal data and geocoding.
However, it seems as though the tide is turning.
ITALY: ATTENTION IS FOCUSED BACK ON QUALITY
IT system managers are becoming increasingly aware of the importance of quality management processes, to improve their resources and undertake strategic business actions that require precision, flexible and interactive information areas. Competition no longer comes from the company next door; it is on a global scale nowadays. Italy has to face the world, the small Made in Italy enterprise must be able to consider itself on an international scale, and in this particular moment in history it is essential that quality management strategies undergo a general reappraisal.
POSITIVE SIGNS FOR ITALIAN DATA QUALITY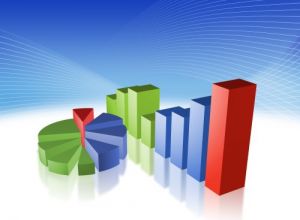 The signs are there, and in our experience, they are clear proof that enterprise is gradually becoming aware of the need to gauge its IT system, data entry methods and Geomarketing data according to a more accurate vision of all the data quality tools that are available today.
Egon is a software suite that has caught the attention of Italian enterprise, constantly developing and we are now proud of the cutting edge tool we have created, which is in direct competition with European and world leaders.