5 zalet potwierdzenia adresów pocztowych
NIE TYLKO COST SAVING: ZALETY POTWIERDZENIA ADRESÓW POCZTOWYCH
Mówiąc o korzyściach płynących z potwierdzenia adresów pocztowych bierze się pod uwagę zazwyczaj wyłącznie aspekt ekonomiczny. Jedyną konkretną zaletą wydaje się być oszczędność wydatków zapewniona dzięki zredukowaniu kosztów związanych z błędnymi spedycjami, oraz z chybionymi celami geomarketingowymi. W rzeczywistości, potwierdzenie adresów pocztowych to coś o wiele więcej niż wyłącznie optymalizacja kosztów.
Bonifikacja baz danych zawierających dane klientów lub potwierdzenie archiwów z adresami dostawców oznacza lepsze zarządzanie procesami produkcyjnymi oraz decyzjonalnymi na każdym poziomie, z pozytywnymi skutkami, niespodziewanymi i nieoczekiwanymi w wielu branżach biznesowych.
W celach demonstracyjnych wybraliśmy 5 głównych punktów i tyleż samo zalet wypływających z poprawnego potwierdzenia adresów pocztowych i danych ogólnie. Oto pierwsza z korzyści: uaktualnienie bazy danych.
ZWIĘKSZONE BEZPIECZEŃSTWO DZIĘKI UAKTUALNIONEJ BAZIE DANYCH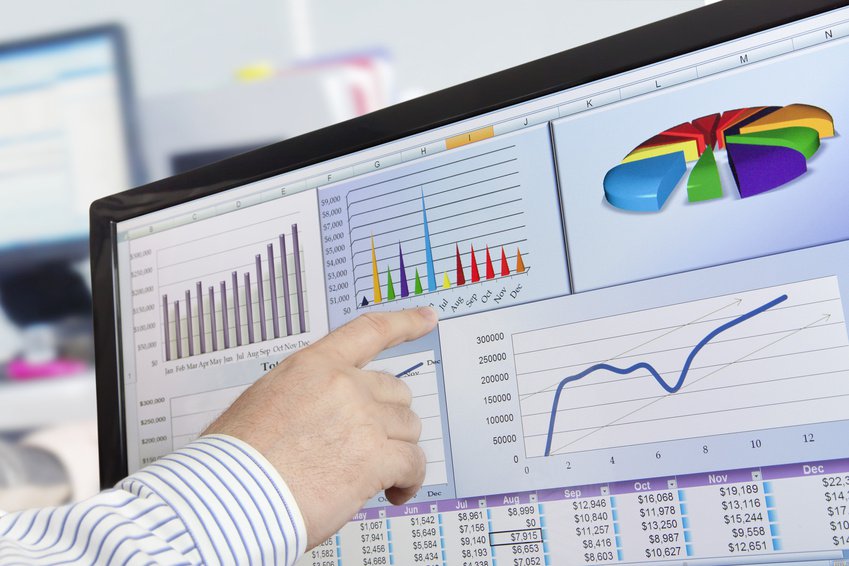 Pierwsza korzyść płynąca z zatwierdzenia adresów pocztowych uwidacznia się w zwiększonym bezpieczeństwie w zakresie zarządzania bazą danych. Adresy obecne w bazie danych są kontrolowane i uaktualnianie dostarczając tym samym większego bezpieczeństwa niż przy zarządzaniu przestarzałymi danymi.
Oprócz aktualizacji, proces potwierdzenia uzupełnia automatycznie adresy o brakujące dane, na przykład kod terytorialny, województwo, lub kraj. Ułatwia to znacznie zadania osób pracujących z danymi, które wykonują określone czynności promocyjne, organizują wysyłkę próbek i tym podobne, dając natychmiastowe skutki organizacyjne i zapewniają konkurencyjność na rynku.
ZREDUKOWANE OKRESY CZASU ANALIZOWANIA DANYCH I MANAGEMENT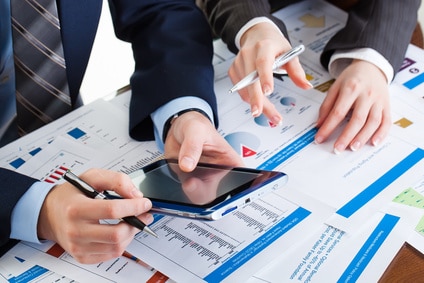 Posiadanie zaktualizowanych, sprawdzonych i potwierdzonych baz danych to największe ułatwienie dla opracowywania odpowiednich planów strategicznych w krótkim czasie. Po skontrolowaniu baz danych istnieje możliwość wykonywania analiz rynkowych, oraz innych analiz danych pod kątem krótko-, średnio- i długoterminowych celów.
Z tych samych powodów również i decyzje w zakresie management czerpią korzyści z precyzyjnych i kompletnych baz danych, dostarczając lepszych rezultatów w porównaniu z czynnościami administracyjnymi wykonywanymi w oparciu o bazy danych z informacjami niewystarczającymi, niepełnymi i nieuporządkowanymi.
MAKSYMALNA DOKŁADNOŚĆ W OKREŚLANIU PROFILI KLIENTÓW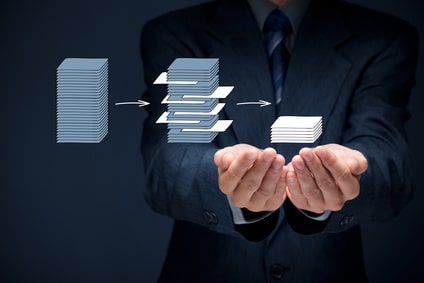 Oprogramowanie Egon dla potwierdzania adresów pocztowych nie zajmuje się wyłącznie kontrolą danych, lecz uzupełnia wszystkie karty o brakujące rekordy. Fakt ten umożliwia utworzenie profili klientów z najwyższymi standardami dokładności, poprzez zebranie razem wszystkich wartości zmiennych dotyczących danej pozycji i/lub adresu pocztowego.
Miasto, numer lokalu, region, kraj i inne szczegóły są często pomijane w fazie data entry, są albo ignorowane, albo służy to zmniejszeniu ogromu pracy personelu. Z Egon ten problem nie istnieje i rozpoznanie klienta jest zagwarantowane.
GEOLOKALIZACJA, OBLICZANIE TRAS I MAPOWANIE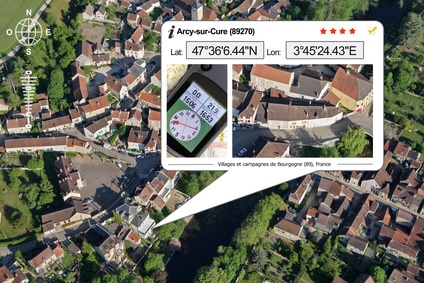 Do zalet potwierdzenia adresów pocztowych należy również zaliczyć geolokalizację, obliczanie tras i mapowanie. Te i inne czynności opierają się na wykorzystywaniu koordynat geograficznych przypisanych do adresów Otrzymanie koordynat wydaje się stosunkowo proste, w rzeczywistości należy rozróżnić koordynaty adresów niepotwierdzonych i koordynaty adresów potwierdzonych. W pierwszym przypadku otrzymamy koordynaty niedokładne, wymagające dodatkowej kontroli ręcznej.
W drugim przypadku możemy być pewni, iż znaleźliśmy szukany punkt z marginesem błędu bliskim zeru. Korzyść ta umożliwia nam obliczenie najodpowiedniejszej trasy od magazynu do klienta, utworzenie stref o wspólnych charakterystykach, oraz zmierzenie odległości pomiędzy interesującymi nas punktami i miejscem naszej działalności.
ZADOWOLENI KLIENCI I SOLIDNA REPUTACJA NASZEJ MARKI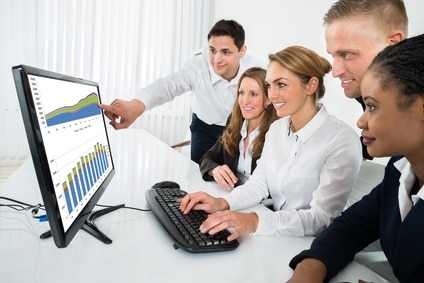 4 wymienione do tej pory korzyści umożliwiają zaoferowanie klientowi szybkiej, punktualnej i spersonalizowanej usługi. Mając do dyspozycji kompletne i bogate bazy danych, dział obsługi klienta jest w stanie asystować klienta podczas fazy zakupu, spedycji oraz po zakupie. Kurierzy są w stanie dotrzeć do miejsca przeznaczenia bez potrzeby kontaktowania się z osobami mieszkającymi lub pracującymi w miejscu odbioru.
Z szerszej perspektywy, satysfakcja klienta wpływa na umocnienie reputacji naszej firmy, czyli ulepsza percepcję przez publikę naszej firmy i jej usług. Staff Egon pozostaje do całkowitej dyspozycji w celu udzielenia informacji odnośnie funkcjonowania oprogramowania. System integrator, programiści, odpowiedzialni za marketing oraz przedsiębiorcy odkryją potężnego sojusznika w celu wykonywania niezliczonych operacji biznesowych na całym świecie.