NIE TYLKO COST SAVING: ZALETY POTWIERDZENIA ADRESÓW POCZTOWYCH
Mówiąc o korzyściach płynących z potwierdzenia adresów pocztowych bierze się pod uwagę zazwyczaj wyłącznie aspekt ekonomiczny. Jedyną konkretną zaletą wydaje się być oszczędność wydatków zapewniona dzięki zredukowaniu kosztów związanych z błędnymi spedycjami, oraz z chybionymi celami geomarketingowymi. W rzeczywistości, potwierdzenie adresów pocztowych to coś o wiele więcej niż wyłącznie optymalizacja kosztów.
Bonifikacja baz danych zawierających dane klientów lub potwierdzenie archiwów z adresami dostawców oznacza lepsze zarządzanie procesami produkcyjnymi oraz decyzjonalnymi na każdym poziomie, z pozytywnymi skutkami, niespodziewanymi i nieoczekiwanymi w wielu branżach biznesowych.
W celach demonstracyjnych wybraliśmy 5 głównych punktów i tyleż samo zalet wypływających z poprawnego potwierdzenia adresów pocztowych i danych ogólnie. Oto pierwsza z korzyści: uaktualnienie bazy danych.
ZWIĘKSZONE BEZPIECZEŃSTWO DZIĘKI UAKTUALNIONEJ BAZIE DANYCH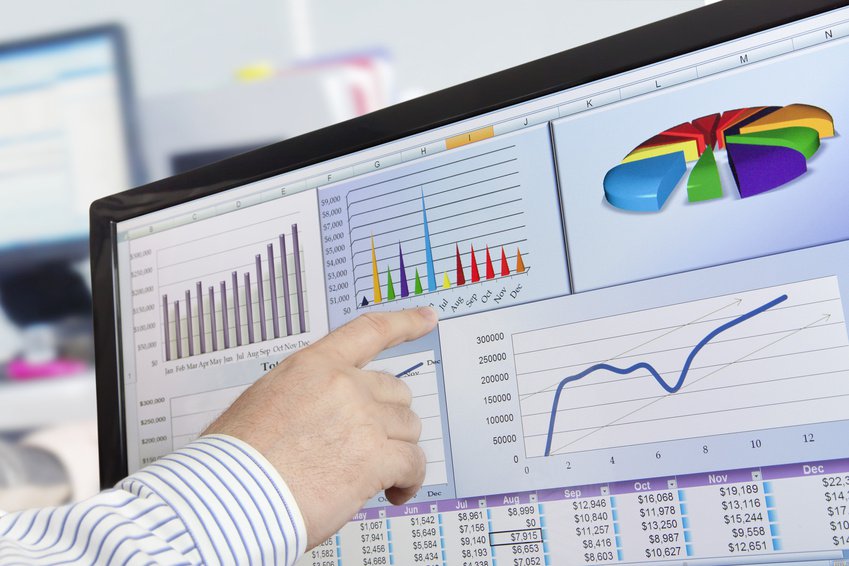 Pierwsza korzyść płynąca z zatwierdzenia adresów pocztowych uwidacznia się w zwiększonym bezpieczeństwie w zakresie zarządzania bazą danych. Adresy obecne w bazie danych są kontrolowane i uaktualnianie dostarczając tym samym większego bezpieczeństwa niż przy zarządzaniu przestarzałymi danymi.
Oprócz aktualizacji, proces potwierdzenia uzupełnia automatycznie adresy o brakujące dane, na przykład kod terytorialny, województwo, lub kraj. Ułatwia to znacznie zadania osób pracujących z danymi, które wykonują określone czynności promocyjne, organizują wysyłkę próbek i tym podobne, dając natychmiastowe skutki organizacyjne i zapewniają konkurencyjność na rynku.